Tabatha Hamilton, a 31-year-old from Trenton, Ga., won the Chickamauga Battlefield Marathon near the Tennessee/Georgia line on Saturday. But when officials took a closer look at her race the next day, something was off.
Hamilton's winning time of 2 hours, 55 minutes, and 39 seconds is a very good time for a recreational runner—but nothing to bat an eye at. The problem emerged when officials, examining her progress through the course through periodic timing mats, discovered that she'd crossed the half-marathon mark at 2 hours and six seconds, meaning she'd run the second half of the race—13.1 miles—in 55 minutes.
The world record for the half marathon, set by a skinny Eritrean, is 58 minutes and 23 seconds.
When race officials found this miracle/implausibility on Sunday, they disqualified Hamilton and awarded the win to Lillian Gilmer, a 41-year-old from Nashville, who was originally awarded the women's runner-up in 3:21:33.
Despite the improbability of her time, Hamilton has maintained her innocence. On Monday, when reached for comment by the Times Free Press, she disputed the recorded time for the first half, saying that her husband called out a split of 1:36:51, meaning her second half would have had to have been around 1:19—still a tall order, but not impossible.
G/O Media may get a commission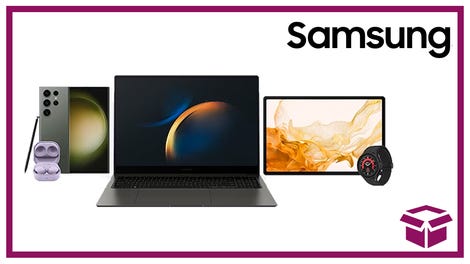 24 hour deals
Discover Samsung - Daily Deal
But races have all gone digital, which makes assembling athlete profiles that much easier. A Tabitha Hamilton of Trenton, Ga., ran a full marathon in 2009 in 4 hours, 39 minutes. She ran another in 2013 in over six hours. None of her past results suggests that she has ever been capable of running a 2:55 marathon, let alone on Saturday, which she claimed was a personal best by "six or seven minutes" to multiple reporters immediately following the race.
"Everything we looked at showed she did not complete the marathon," said co-race director Sherilyn Johnson on Monday night. Johnson said she spoke with Hamilton, who still claimed she didn't pull a Rosie Ruiz and cut the course. "I told her the timing data does not support that she ran a full marathon; therefore, the track club's decision stands and she remains disqualified, and I hope we can move forward."
Rosie Ruiz photo via AP Images