It didn't take long for LeBron James to demonstrate just how little of a chance the Boston Celtics have at advancing to the NBA Finals. After getting his first two buckets of the night by blowing right by Jae Crowder—exactly the kind of brawny forward people have spent years tricking themselves into believing can bother LeBron—James found himself matched up with a new defender.

It was Al Horford.
Pause here for a moment, and just consider how fucking hilarious this is. Brad Stevens, who is universally considered to be a smart and capable head coach, just saw one of his beefier wing defenders easily tossed aside. But Brad Stevens had a plan. Brad Stevens had been in the lab all night, cooking up the Horford-on-LeBron Stratagem. "Don't worry!" Brad Stevens yells as a water buffalo charges down his family. "I brought this flimsy slab of cardboard to hide behind!"

Later, it was a bunch of aluminum cans stacked into a pyramid (Kelly Olynyk):

G/O Media may get a commission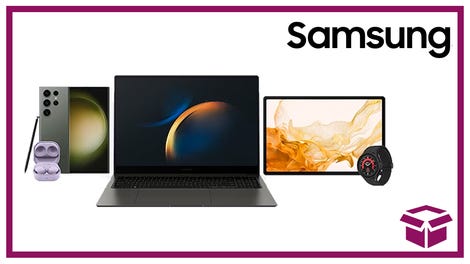 24 hour deals
Discover Samsung - Daily Deal
And again, with LeBron's contempt meter turned up to 11:

Then, it was a piece of corrugated metal (Marcus Smart):
And then it was a piece of tissue paper that had been left out in the rain for six hours (Isaiah Thomas):

That was the whole game. James finished with 38 points on 24 shots, and it felt like every Cavs possession ended with him isolating his defender at the three-point line, and then embarrassing that defender as he made his way to the hoop in whatever fashion he desired. Nobody was spared.

It was a grim reminder for the Celtics of just how brutally LeBron's ability to dismantle an opponent can manifest itself. For the rest of us, it was a comedy show. Here were the Celtics—a 53-win team that fought all regular season to secure home-court advantage, a team fresh off two tightly contested series wins—discovering that they were the punchline all along.
It's fine, you can continue laughing.