Freddie Freeman and his wife Chelsea made the drive to Braves spring training yesterday, and they brought along Nala, the chillest cat who ever chilled. Nala is uncomfortably chill.
That is not how a cat should be. A cat should react to a car ride by yelling the entire time, and bouncing off the walls like Speedball, and barfing nonstop. A cat should not sit like people.
G/O Media may get a commission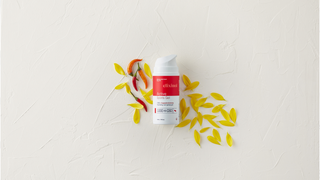 I like Nala's nail caps though.