Every morning, the fine folks at Sports Radio Interviews sift through the a.m. drive-time chatter to bring you the best interviews with coaches, players, and personalities across the sports landscape. Today: Detroit Lion and pass dropper Calvin Johnson.
Johnson joined Valenti and Foster on 97.1 the Ticket in Detroit to discuss the fact that he was trying to get up and celebrate when he lost the ball against the Bears, why he was holding the ball in one hand as he made the catch and not getting any answer from the refs when he asked what was going on.
On why he didn't bring the ball into his body after the catch:
It was just natural for me to shield myself. I was going so fast. I had the ball in one hand. I put my other hand down to brace my fall and it just happened.
On if he was going to celebrate when the ball came loose:
Yeah, yeah. I'm getting up. I took a look at it a second time myself. I catch the ball, two feet, hands, my knee, my bottom. As I put my left hand down to brace myself, I started to get up to run to the sideline. The rest is history.
On what the officials told him on the field:
I asked. I went to the ref and asked, 'What is going on?' He said, 'I can't tell you nothing.' I'm like, 'What?' That was the only incident where I actually heard from or talked to the ref. Nothing else was said to me or nothing like that.
G/O Media may get a commission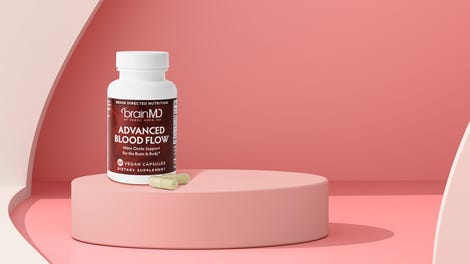 This post, written by Chris Fedor, appears courtesy of Sports Radio Interviews. For the complete highlights of the interview, as well as audio, click here.
More From Sports Radio Interviews
• Jim Tressel Is Confident That This Is The Year Ohio State Beats An SEC Team
• Start Your Weekend Of Manning Brothers Hype Right Here
• Coach K Would Like To Clarify A Few Things