This week a video of a small child made the rounds on social media. The child, wearing a Real Madrid uniform and a ponytail, dances through defenders with a soccer ball and then smiles up at the camera:

People from all over the world, who assumed the kid was a girl, passed the video along with inspired messages, and the clip went viral.
The child is actually an Iranian boy named Arat, whose father has trained him since he was an infant to be a body builder/soccer star. A quick scroll through his Instagram page (which has 1.5 million followers) reveals a disturbingly muscular four-year-old who appears to spend most of his time working on his six pack under his father's watchful eye and camera.
G/O Media may get a commission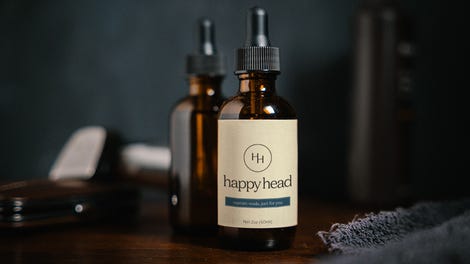 This week wasn't the first time Arat has gone viral as an inspiring little girl. Back in March, a video of him doing box jumps set off a similar reaction.
Twitter found other Arat videos, too, and kept calling Arat a girl.
The lessons here are that boys can have ponytails and girls can be good at sports even if they don't go viral. The bigger lesson is that four-year-olds shouldn't have six-packs.