Thirteen Iowa football players were admitted to the hospital in January with strange "undisclosed illnesses." A new report, released today to the state Board of Regents, attributes the hospitalizations to rhabdomyolysis, a rare muscle disorder resulting from an "intense, high-volume squat-lifting workout."
More on that rhabdomyolysis, a condition in which parts of muscle fibers enter the bloodstream and filter through the kidneys—"Some players had dark, discolored urine in the hours and days immediately following an intense squat-lifting exercise." This is to say, definitively, pardon any oversimiplification, that over ten percent of a Big Ten team pissed its muscles out and didn't report it immediately. In late January.
Writes the Des Moines Register:
The most challenging portion of the Jan. 20 exercise regimen was the completion of 100 back squats using heavy weights. The exercise is designed to enlarge muscles, because medical literature suggests it may increase testosterone and cortisol levels, the report said.
[...]
Coaches responded to player complaints with retorts such as "everyone is sore … buck it up … stop feeling sorry for yourself … you just need to get yourself together," the report said.
G/O Media may get a commission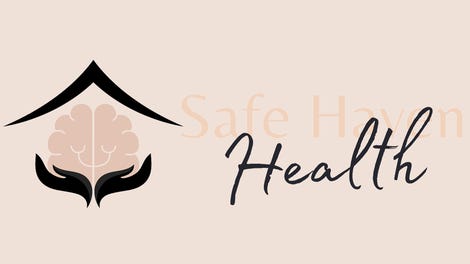 Addiction counseling
Safe Haven Health
That is terrible. But, replies pinko-hater Ricky Stanzi, America was built on muscle-pissin' workouts and John Cougar Mellencamp songs. Make it work, boys.
Report: Iowa football team should drop squat workout [Des Moines Register]