All this talk about Obama's school speech and the indoctrination of students is ignoring the real dark power behind our educational system: Boston fans. Could one be in your child's school?
When you live in a suburb of Syracuse, you don't have much but baseball. One fourth grader had even that taken away from him. Nate Johns was forced by his teacher to turn his C.C. Sabathia shirt inside out, and it doesn't sound like it was because of a dress code.
Just because my teacher doesn't like the Yankees I should still have the right to wear a Yankees shirt," Nate said Thursday after school. The teacher has Boston Red Sox paraphernalia all over the classroom on display, he said.
The district is looking into the teacher's action, but the damage is done to poor little Nate's psyche.
I thought to myself 'Is he serious or is he kidding,'" said Nate, 9, a student in Peter Addabbo's fourth-grade class. "But he had this look like he wasn't kidding at all."

Nate complied, and said he was later told to wear it that way until dismissal. At lunch, Nate said the fifth-graders made fun of him because he wearing his shirt inside out.

"It was such a horrible day." Nate said. "I don't ever want anything like to happen again."
G/O Media may get a commission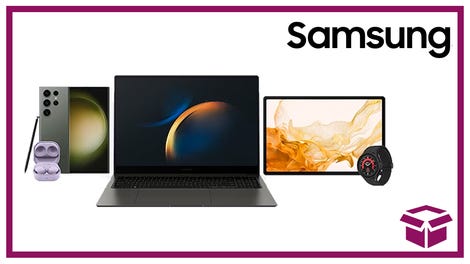 24 hour deals
Discover Samsung - Daily Deal
Am I the only one who thinks being picked on by "the fifth-graders" makes this sound like an episode of South Park?
Well, on the bright side, at least this manifestation of the Yankees/Red Sox rivalry didn't end in vehicular manslaughter.
Baldwinsville Family Says Teacher Told Fourth-Grader To Turn Yankee Shirt Inside Out [The Post-Standard]