At first glance, you'd think it's good to be a big boy. Ethan Lavallee is just 12 years old, and he already runs 6-foot-5½, 192 lbs. This should be an advantage in peewee hockey, and beyond—if Outliers' theory on young players' physical development carrying over through the rest of their lives is accurate, Lavallee already has a foot up on the competition.
But the Toronto Star spent some time with Lavallee, and found out that life for the Ontarian boy isn't so hot. From minor hindrances like not being able to choose his jersey number (he had to take the only adult XXL) and having to use stick extensions, to more fundamental roadblocks to his hockey future, things pretty much suck.
• Everyone wants to take a run at you. Since Lavallee tends to tower over every other 12-year-old on the ice, it's considered a badge of honor to hit him and bring him to the ice.
"He becomes a target," says [his coach, Dan] Giroux. "Being that big, a lot of kids want to say they knocked him down. He takes a lot of abuse from the fans and even other coaches."
• You have to be really careful when you hit. In Lavallee's league, checking is allowed—but even the slightest contact to the head is an automatic penalty. Lavallee's shoulder is head-height, so he's got to get low to check anyone. Meanwhile, his opponents can leave their skates and still not reach his head.
• Everyone's rooting against you.
Fans start shouting "head shot" and "goon, kick him out" at the drop of the puck and, if he ever falls, the other team's fans "cheer like they just won the game," says coach Giroux.
G/O Media may get a commission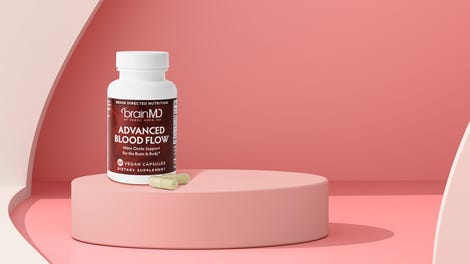 All of these problems may soon be solved, by matters out of Lavallee's control. If he doesn't stop growing, he'll simply be too tall to play hockey. Zdeno Chara is the tallest NHL player ever, but he and just about all the sport's giants, are defensemen. Lavallee likes to score, is good at it, and only wants to be a forward. And if you discount hybrid enforcer John Scott, the tallest forwards in the NHL are Brian Boyle, Dave Steckel, and Nik Antropov, all just an inch or so taller than Lavallee is already.
He says he'll play basketball if he has to—he can palm a ball, and that's one of those sports it pays to be an underaged hulk—but he'd rather not. We wish him luck in not growing anymore.
Peewee hockey player faces challenges being taller than most NHLers [Toronto Star]