No. 1 overall pick Jared Goff finally made his first start at quarterback for the Los Angeles Rams yesterday, and he looked a lot like the player we saw in the preseason, which is to say he was kind of butt.

Goff threw for 134 yards with no touchdowns or interceptions while completing 17 of his 31 passes. He only threw five passes that traveled farther than 10 yards down field, and each of those fell incomplete. So, not the best performance, but maybe head coach Jeff Fisher can help us find a silver lining. From ESPN:
"He did a really good job," Fisher said. "No delay of games. He was in complete control in the huddle. He did a nice job on the line of scrimmage. I was disappointed in the outcome of the game, but you could see the light—there's light there for him."
Maybe I'm being unfair, or maybe I'm just sick of hearing anything Fisher has to say, but I don't think it's a good sign when the best thing you can say about the future franchise quarterback after his first game is, "Well, at least he didn't get any delay of game penalties!"
This is how the next six weeks are going to go: Goff is going to continue to be bad; Jeff Fisher is going to keep giving maddening quotes as he tries to convince us that his crappy team is in fact good; the Rams will win a few more games with depressing score lines like 9-6 and 13-7; and they will eventually finish with six or seven wins, this fulfilling Jeff Fisher's destiny.
G/O Media may get a commission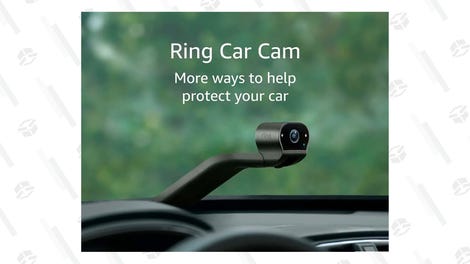 Let's all save ourselves some time and energy and just stop paying attention to the Rams. We'll consider taking another look at them when Fisher is fired and Goff completes a pass more than 20 yards downfield, or at least manages to point the ball the right way while throwing it.