It's October 31, and the Minnesota Timberwolves still have not traded Jimmy Butler. Today's date is a significant one in the process, as it marks the two-month anniversary of the Rockets trading for Brandon Knight and Marquese Chriss, thus making them eligible to be packaged in another trade for salary reasons. Daryl Morey appears to be ready to go all in for Butler, and Butler seems like he's ready to take the next step to force his way out of town.
Here's The Athletic's Shams Charania and Jon Krawczynski with a strangely phrased report that Jimmy Butts is going to sit out until he gets traded.
It's no accident that Butler escalated things just after his best game of the season, when he dropped 32 in a win over LeBron and the Lakers. This is the strongest possible timing for Butler, and no matter how much Tom Thibodeau wants to hold onto him, it has become clear that there's no way this broken relationship can be mended. The Wolves are 3-4 and are getting lustily booed at every home game. Karl-Anthony Towns is having the worst statistical season of his career, and the team's psyche seems irreparably wounded. Look at this shit.
G/O Media may get a commission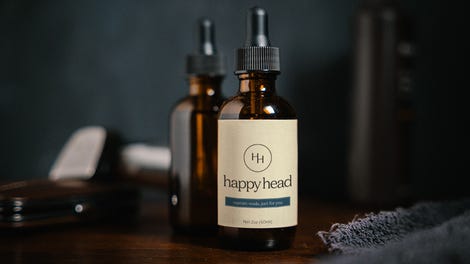 Meanwhile, Butler has been the team's best player, and from a pure basketball standpoint, it makes sense that Thibs wouldn't want to trade him. But that bridge has been burnt, and the only leverage Minnesota has left is playing Miami, Houston, and any other interested teams off each other to get the best possible offer before inevitably shipping Butler out of town. What a mess.
Update, 1:40 p.m. ET: Folks, we have a Woj-Shams clash here.