For some reason, the Tour de Suisse decided that a good place to stick a finish line was 100 meters after a 90-degree corner. When Danny van Poppel tried to squeeze past Peter Sagan on the inside corner, he clipped wheels and was on course to eat shit into the barrier until he made a miraculous save.

When you watch it at speed, it looks fake, like something that should be set to "Yakety Sax."
I suppose this finish setup makes for a rather technical sprint, but it also means that whoever is at the front is more or less guaranteed to win unless someone manages to get the corner perfect and slip through the inside edge. Several riders criticized the race for putting such a dangerous finish in.
G/O Media may get a commission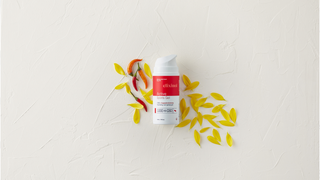 The Tour de Suisse has a history of setting up dangerous sprints, but this is the first time one has forced a rider to do a nose wheelie at 30+ MPH.