It has been pleasant to watch Ken Griffey Jr., who played with such joy as a youth before becoming surly in his mid-career, rediscover the mirth, the smile, that made us all adore him. As his time has wound down, he has loosened up and enjoyed himself, tossing jockstraps to fans and, yesterday, filling teammate Josh Fogg's locker with pennies.
We know, we know: This is not exactly Beckett-level humor here. But we're talking about a Major League Baseball clubhouse. You should take what you can get.
Anyway, Griffey owed Fogg $1,500 for some reason or another, and he paid it in pennies.
"I'm a man of my word," said Griffey. "And when you owe a man $1,500, you pay him. And I'd like to thank the lovely people at National City Bank for helping me with this joke. There isn't a whole lot you can do with pennies. Just think, each box weighs 16 pounds, so the man has 60 bowling balls in his locker."
G/O Media may get a commission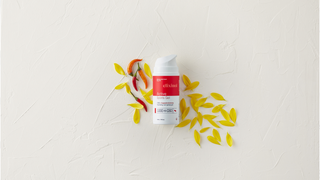 We've asked everyone to appreciate Griffey before, and this seems as good a time as any to remind. He's still that kid with his hat backwards; soon he'll be in Seattle again, and we'll all relive it again. Can we get Randy Johnson, Edgar Martinez and A-Rod back there too?
150,000 Pennies For Your Thoughts [Dayton Daily News]Ken Griffey Jr. Knows How To Deal With Hecklers [Deadspin]