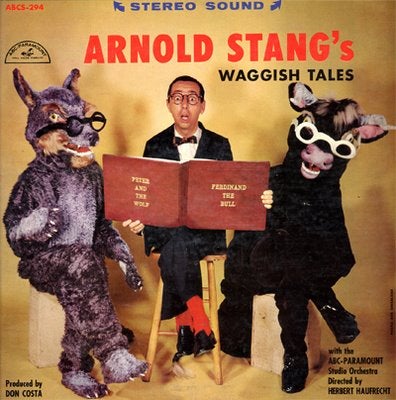 In sports, everyone is a winner—some people just win better than others. Like the folks for whom the annual release of Baseball Prospectus's PECOTA projections is basically geek Christmas.
The depth charts are here. They've got the Rays winning the AL East, the A's winning the AL West, the Royals giving up well north of 900 runs, and the Nationals somehow contriving to win 82 games. The first, I can see; the second, I'd like to see; the third is a lock; and the fourth relies on way too much good fortune (564 crazy-free plate appearances out of Elijah Dukes, for instance) for the Gang That Couldn't Spell Straight. Have a look. There's something for everyone to scoff it.
Honorable Mention: Whichever strip club was responsible for the airplane that flew over Torrey Pines yesterday, towing a banner that read, "Tiger We Miss You."
UPDATE: It was Déjà Vu Showgirls: