Though this video contains a dejected Phillies fan, it could be any one of us. In just three minutes, he articulates, very inarticulately, the pain we've all felt. I present to you the Überfansch, whose transcendence will justify our existence.
Charlie Manuel had this to say after Brad Lidge blew his league-leading 11th save last night:
He was our closer last year and we signed him to be our closer now," Manuel said. "He's struggling. But at the same time, it's hard for us to close the game out. It's tough. It's kind of what we've got. I've got confidence in him. I keep sending him back out there and hopefully he does the job. That's about all I can say. I pull for him every time he goes out there, believe me. I guarantee you that."
Maybe Manuel should get a load of this video, which has been making the rounds today. (See here and here.)
One lonely Phillies fan, no doubt consumed by the desire to speak for an entire fan base — nay, the entire human race — turned his video camera on the television for the closing moments of Lidge's latest meltdown. It's easy to laugh at his play-by-play, but you'll recognize a piece of yourself.
G/O Media may get a commission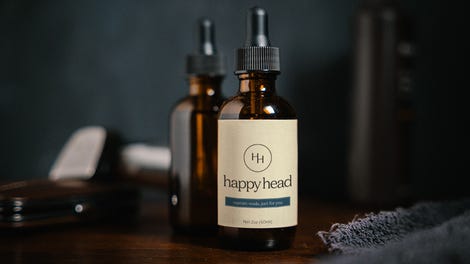 After Walk-Off Loss, Lidge To Remain Closer [MLB.com]
Brad Lidge Enters Ray Finkle Status Following Emergence of Volunteer Play-By-Play Guy [The Sports Hernia]
It's Funny Because This Phillies Fan is Just Like the Rest of Us [The 700 Level]