Lil B was at MIT last night, giving what The FADER called "a groundbreaking lecture" at the school's Computer Science and Artificial Intelligence Laboratory. The lecture sounds like it was quite the event, "presenting nuanced observations on workplace efficiency, human empathy, and GMOs," as well as a "riveting discussion on art, race, gender, and countless other free-associated topics."
While a Lil B led discussion on workplace efficiency sounds riveting, what concerns us are his comments about Kevin Durant and the Based God's curse:
[Audience member asks if Lil B loves Kevin Durant] Thank you so much for bringing that out there. I do. I want to say, to answer your question: yes, I do love Kevin Durant, and I appreciate him, and I appreciate the NBA.

["Would you lift the curse if Kevin Durant came to D.C.?"] If Kevin Durant came to D.C., would I lift the curse? Well, does Boston love D.C.? [Awkward applause] OK, so I didn't just say something stupid. Everybody was looking at me like—I was thinking I said something wrong! But no, if he came to D.C…I would…uhhh…you know, me and Kevin—me and Kevin got a game to play. Once Kevin is off his injury from the Based God's curse. I pray for the Thunder team, I pray for them.
Lil B has gone back and forth on whether the curse is active, seemingly lifting it in 2012, dropping the song "Fuck KD" back in March, Durant saying they were cool in September, and finally Lil B sending out this tweet after Durant was injured.
G/O Media may get a commission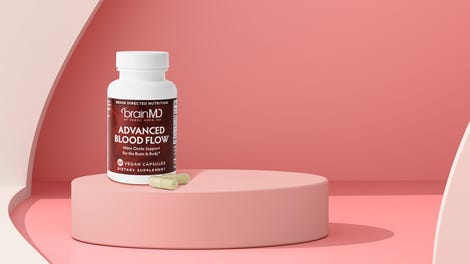 Lil B also continues to maintain that he is Durant's equal at basketball. Apparently his friend Nathaniel is pretty good too:
[Audience member asks about Kevin Durant again] [Laughter] Kevin Durant is lucky, man, I'm telling you—

[Audience member asks who would win in 21 between Lil B, Kevin Durant, and his friend Nathaniel] Oh, man. It would be good! It would be a good game. Ay man, if he wants to play—especially because he's here in this building, it's rare.
Lil B wasn't ready to play right then after the lecture, however:
[Female basketball player asks to play one-on-one for ten dollars] Ay, y'all got the gym here, man. So aye, we could go. Hey, I need to learn some things from you, you know what I'm saying? Thank you.
Meanwhile, Kevin Durant's Thunder have taken up residence in the basement of the Western Conference, even worse than the Lakers at 3-11. To get the ~48 wins it'll take to even make the playoffs in the West they'll need to go 45-23 the rest of the way.
The Based God's curse is real.
h/t Jerome