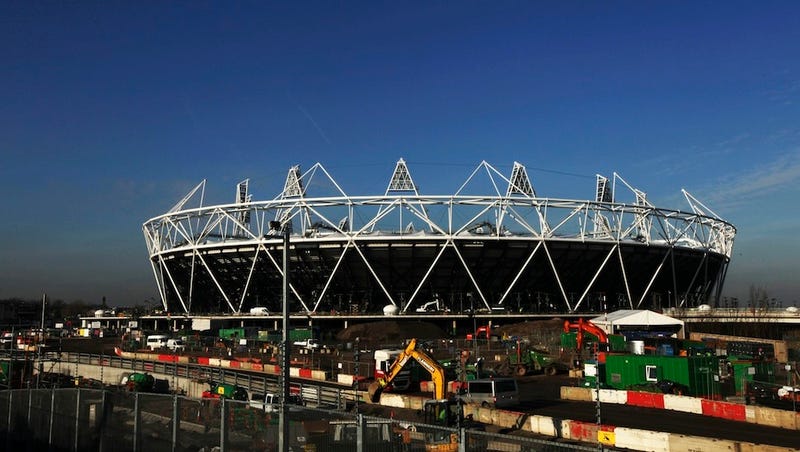 Premier League side West Ham has reportedly agreed to a 99-year lease to play at Olympic Stadium in East London, a deal that brings an end to a long, contentious bidding process and the question of what to do with an empty $700 million venue.
Pending extensive renovations, including installing retractable seating on the track and possibly breaking down the steelwork on the roof, West Ham will move in for the 2016 season, abandoning Upton Park, their home grounds since 1904. But there's one catch: the Hammers' owners are deep, deep in debt, and adding the Olympic Stadium to their portfolio instantly raises the value of the team. Despite the owners' assurances, many fear that they'll move to sell the team as soon as they can.
To that end, the lease includes the provision that if the team is sold, the London Legacy Development Corporation, responsible for the stadium, will receive a "significant" cut of the profits. In the wake of recent public financing debacles over here, it's nice to see a stadium hold a team hostage, for once.
It's also a good time to remind you of what became of the venues built for the Athens Olympics.