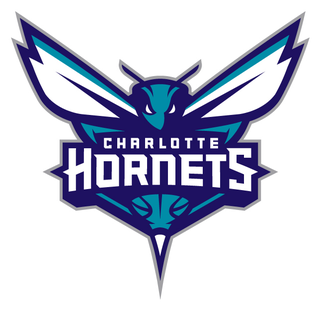 So modern! Edges! Fierce!
The Charlotte Bobcats will be gone in 2014, and the Hornets are coming back. Naturally, the logos have been updated, because a fresh start demands a fresh logo. The new hornet looks much more pissed off than the mischievous Hugo we all loved.
Speaking of Hugo, he hasn't been totally phased out; he has his own mascot logo, similar to the old primary logo.
Check out the rest of the logos at the site.
Photos via