It's still snowing in Western New York. (What the fuck, snow.) The Bills remain scheduled to play the Jets, but people are dying and trapped and stranded and there's probably no real reason 70,000 people should be on the road at the same time on Sunday. It's sounding like sanity is beginning to prevail. (Update, 4:36 p.m.: The NFL has announced the game will be played elsewhere.)
There is a driving ban in place for much of the area, including Orchard Park, site of Ralph Wilson Stadium. "Stay in your home," Gov. Andrew Cuomo said at a press conference this morning. "Pretty pretty please."
"If you ask me today, right now, my two cents would be it's impractical to do the game because it could jeopardize public safety," Cuomo said.
G/O Media may get a commission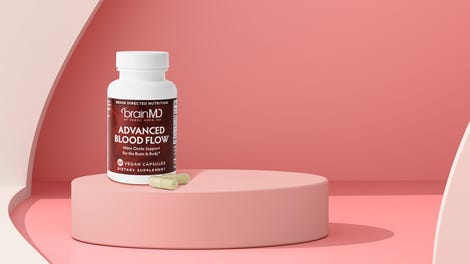 Erie County Executive Mark Poloncarz went further, saying that with roads impassable and first responders being pretty damned busy, maybe football can wait.
"This is to the Bills and the NFL: As much as I'd like to, we have an emergency situation, a declared state of emergency, and Ralph Wilson Stadium is bearing the brunt of the snow," Poloncarz said. "As of right now, I cannot commit to emergency personnel and sheriff's deputies being at the facility on Sunday.

"If the NFL is pushing this game to be held, then shame on the NFL," Poloncarz said.
The Bills canceled practice today, as the NFL announced it will work with local officials to decide when and if the game against the Jets can proceed on Sunday, or perhaps Monday, or if it'll need to take place somewhere else.
Eight people have died so far, and officials are expected to appeal to the White House to declare the region a disaster area. So yeah, maybe if the Bills want to prioritize, they could pay people to dig out their neighbors instead of the stadium.
Update: