Something very strange happened early this morning on the sports radio airwaves, and we have been alerted to it by a very observant Deadspin reader.
Reader Doug wrote in to tell us that he was listening to ESPN radio this morning while the host was talking about why he likes cats better than dogs. This is what one might call a hot cats take, and it is an appropriate topic of conversation for early morning radio. "I am a cat person so I enjoyed this," explained reader Doug.
But when the show went to commercial, Doug flipped the dial over to WFAN for some Knicks-Nets talk. And that's when this happened:
Oh man! Robert in North Babylon was listening to the same cat-themed show that Doug was, but he called the wrong number when trying to offer his own hot cats take to the host of the ESPN show. Poor Robert.
This has been your weird things happening on the radio update, courtesy of reader Doug.
G/O Media may get a commission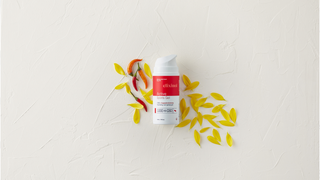 Photo of Samantha: Evan Kafka/Getty