Monte Gaddis was raised in Cleveland, played college football at Towson, and had an overseas stint in the Polish American Football League. Now back in Ohio, the 23-year-old formulated an interesting strategy in an effort to earn a new gig: Stand in front of the Browns' facilities until someone noticed him.
Here's Monday, the first day:
It rained Tuesday, but Gaddis still stood outside:
G/O Media may get a commission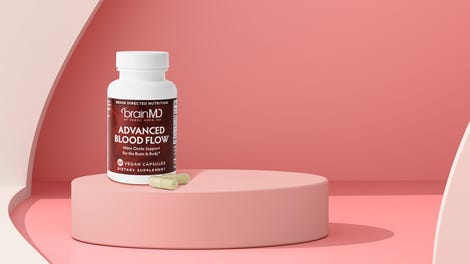 The plan paid off on Wednesday, when general manager Ray Farmer met Gaddis out front for a talk. Via Cleveland.com, Gaddis relayed his conversation:
Gaddis explained his reason for standing outside of the Browns' building. Farmer, the team's general manager, told him he could have chosen a different way to get his message across to the organization.

"I told him I felt this was the best route I had since I didn't have an agent or anything," Gaddis said. "I told him, 'Hey, it got you to come across the street to talk to me. I think I did a good job.' He chuckled, so it was a good feeling."

The two chatted for a few minutes. Farmer asked Gaddis to submit some game tape. He advised the former Maryland walk-on and Towson standout to bring the film on Thursday, but Gaddis went home, retrieved the necessary tape and returned to Berea to deliver it to the team's personnel department.
The local news picked up on the campaign, which led to this unintentionally funny chyron:
Good for Gaddis at getting a foot in the door. Maybe it'll lead to a practice-squad spot. And if it doesn't, the Browns have definitely had worse encounters with guys holding signs outside their building.
Top photo via Instagram
---
Contact the author at samer@deadspin.com.