San Antonio Spurs bench player Matt Bonner is one of the few active athletes New Hampshire can boast about. (Sam Fuld's the other big name on that list, which should tell you something.) The Red Mamba grew up in Concord and played for the high school's basketball team, and look at him now, a two-time NBA champion! Ever mindful of his roots, he—and his younger brother Luke—brought the Larry O'Brien trophy to the Granite State's capital two weeks ago.
The Concord Insider caught wind of this championship tour beforehand (through an email from Luke) and tagged along as Matt and the trophy visited the sights. They stopped by Matt's high school gym, the city's YMCA, and Main Street. Luke tweeted out a couple of pictures, too.
My favorite photo of Bonner is the one at the top of this post, though: sitting on a bench with the trophy, wearing his New Hampshire-pun shirt, appearing completely satisfied with life. It's good to be Matt Bonner.
G/O Media may get a commission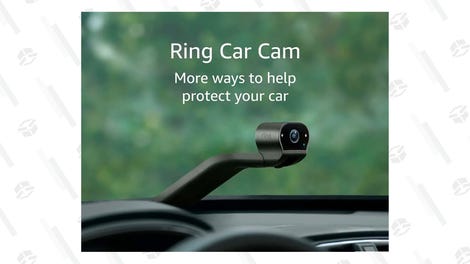 Photo: Tim Goodwin/Concord Insider