In U.S. Open Cup action, second-tier clubs Miami FC and FC Cincinnati each played one of the biggest games of their existence. Miami took on newly formed MLS side Atlanta United, while Cincy battled the second-place MLS Chicago Fire—and both came up winners.
In Miami, each team held the lead in different portions of an even match, but the score was tied 2-2 in stoppage time before the ball came to Kwadwo Poku with offensive space. Poku, one on one with a defender, slid the ball past Atlanta's keeper to send the home crowd into hysterics:
Meanwhile, farther north, Cincinnati and Chicago were scoreless into penalties, but that line belies how exciting their game was, with both teams having multiple clear scoring opportunities. Cincinnati even put the ball into the net at the end of extra time, but they came up on the wrong end of an offsides call.
FCC's fortunes changed in penalty kicks. They won 3-1 in four frames as Chicago just could not get it past Cincy keeper Mitch Hildebrandt:
G/O Media may get a commission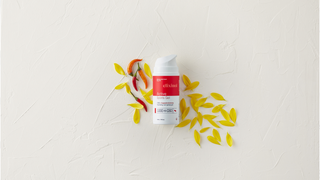 Hildebrandt was the undisputed man of the match. Not only did he shut down an aggressive Fire team on the verge of breaking through multiple times during regular play, but the Livonia, Mich. native also saved three out of four penalties in spectacular fashion. He surely attracted some notice from teams in the league above.
Miami and Cincinnati will meet in the next round, as each will look to become the first non-MLS semifinalist since 2011.