An anonymous tipster, who swears against having any actual association with the Miami Heat, sent along an email the team had sent out to its season ticket holders this afternoon in preparation for "THE SINGLE BIGGEST HOME GAME IN THE HISTORY OF THE FRANCHISE!"
The email is rather demanding: the Heat request that its most dedicated fans "come White Hot," "[stand] from the opening tip 'til the final buzzer," "call in sick for Monday," and get pissed off about the unflattering but rather accurate things Charles Barkley said about them:
Click here to enlarge the email.
Yes, Miami. Make Chuck rue the day he dared call out you and your comfortable New Balances. But remember: No matter what happens, your rainstorms still ain't nothin' to mess with.
G/O Media may get a commission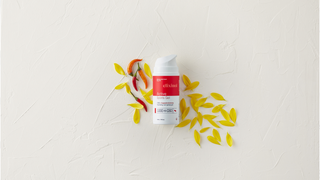 Previously: Heat Strokes, Game 10: Miami Teaches Its Pitiful Fans How To Cheer