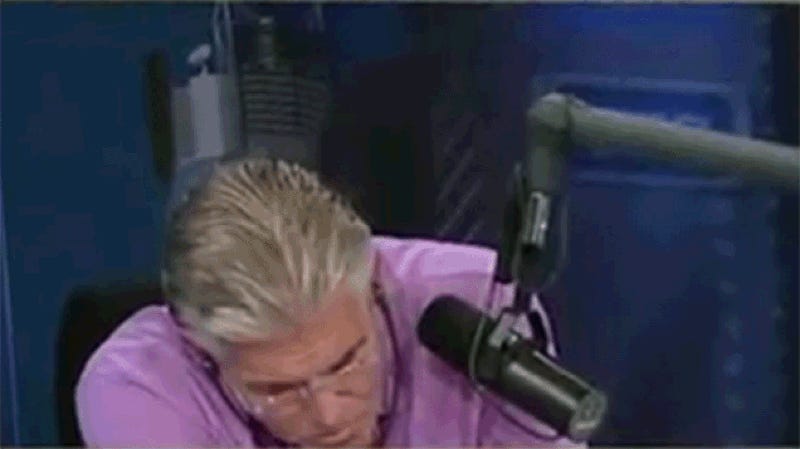 Who you got in tomorrow's Florida State-Maryland matchup in the NCAA Tournament? You know, the one that is not happening but still made Mike Francesa think hard enough to let 35 seconds of silence tick away on his radio show today.
Undeterred, he pressed on, and brought some hard-hitting analysis:
"I could see them winning this game, or losing this game, one way or the other." There you have it, the sage has spoken.