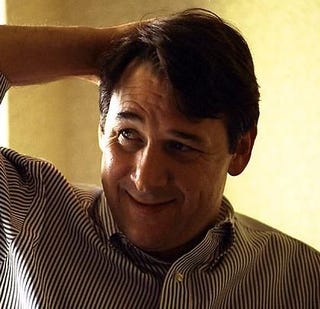 Milbury, the outspoken TV analyst and former Bruins defenseman who has vehemently protested the "pansification" of hockey, is also a coach of a youth hockey team in Massachusetts. At a game in Brookline, last week, something happened. Details are scarce, but WCVB in Boston is reporting that Milbury was charged with assault and battery, and the 12-year-old victim was a player on the opposing team.
More details soon. Please contact us if you know anything.
UPDATE: We spoke to some parents who witnessed the incident.