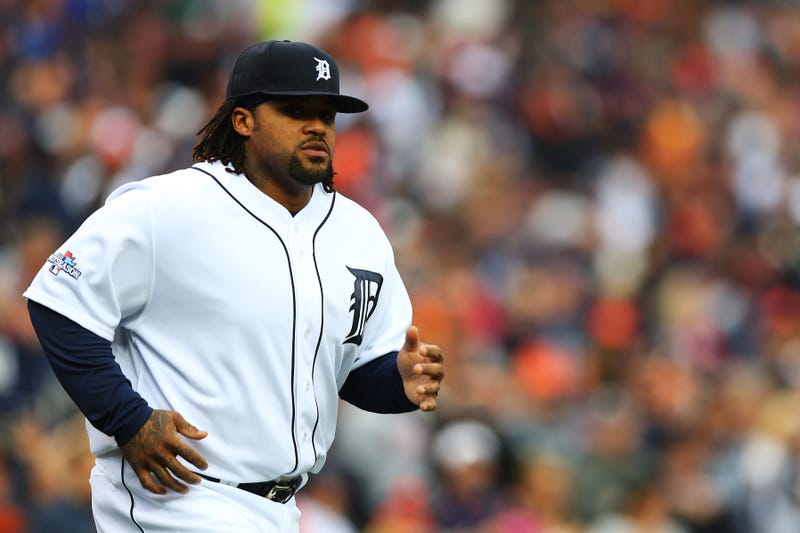 Prince Fielder and Ian Kinsler swapped teams last night for this MLB offseason's first substantial transaction. If we had listened to this Rangers fan last week, though, we'd have already known about it.
Trace K. from Texas had it figured out in Rangers beat reporter T.R. Sullivan's mailbag on Nov. 15:
Would the Tigers consider swapping Prince Fielder for Ian Kinsler straight up? It's my understanding they could use the contract relief, and we could use the middle infielder relief.

— Trace K., North Richland Hills, Texas
For the record, Sullivan understandably thought Texas wouldn't want to take on all that money:
The Tigers could definitely use Kinsler as a leadoff hitter, but don't seem to be yearning for salary relief. Detroit wants a World Series title and doesn't appear to be worried about the future. Fielder is only 29 and is due $168 million over the next seven years. His .457 slugging percentage this past season was the lowest of his career. The question is was that an aberration or the sign of a downward trend that could make this a tough contract to deal with similar to Albert Pujols with the Angels.
The Rangers apparently weren't fazed by Fielder's huge contract, and the Tigers sent along a nice chunk of money as well. What other thoughts have you had, Trace K.? Divulge your secrets.
[MLB.com]
Photo: Ronald Martinez/Getty Images
H/t to Pat