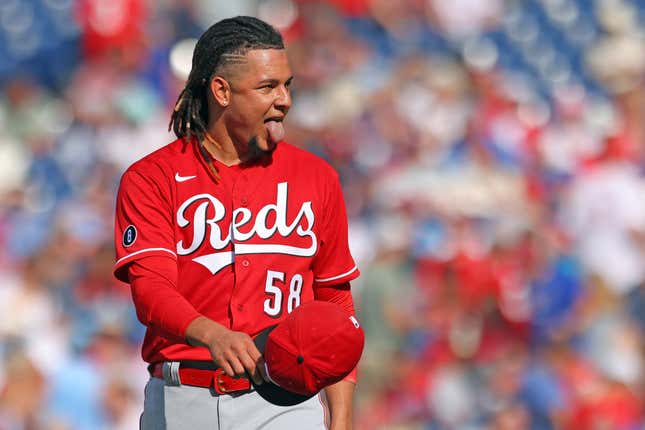 Don't expect the fever dream that was last year's deadline (Aug. 2), but there are still some impact pitchers who could be on the move.
Last year, the MLB trade deadline was a flurry of knockout punches hitting teams over and over. Big names were flying off the shelves left and right. Teams were solidifying their roles as contenders before our very eyes. It felt like big trades were happening every 15 minutes. By the time the deadline finally hit, baseball fans needed to take a break, maybe smoke a cigar, because the deadline was fast, epic, heartbreaking, and riveting all in one.
That won't happen this year. Here's a look at the starters and relievers that could/should be on the move.