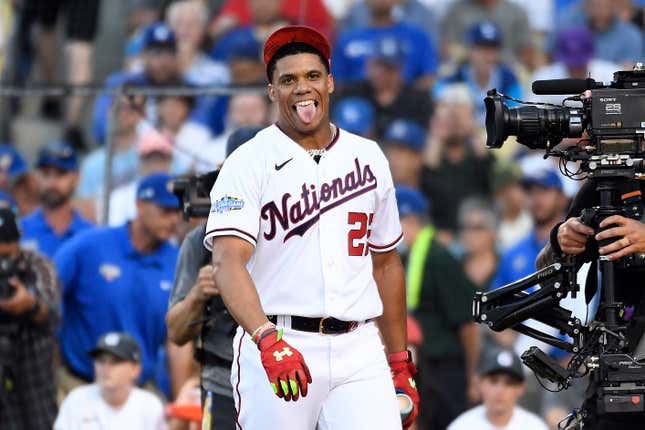 There's still a lot of talent on the table, but not nearly as much as there was 365 days ago.

But there are some serious bats out there that could be sent packing to a contender for the stretch run. Juan Soto, perhaps?
With that said, here's where we believe each of this year's top trade targets will be by August 2.
Check out the pitchers here.