Naomi Osaka dominated a whole major for two weeks, including the final match, but collective memory has been dominated by the argument between Serena Williams and umpire Carlos Ramos. Everyone with any feelings about that has, by now, aired them out in public: Williams, Ramos to an extent, former players, current players, former umpires, professional bloviators, racist cartoonists. But amid all this, Osaka, in that post-match presser and ever since, has been selecting her words very carefully.
Some of Osaka's feelings were out there in the open. She wept while taking the podium to receive her trophy and began her victory speech by apologizing for winning. The crowd booed deafeningly in protest of Williams's treatment by the umpire, and Williams—Osaka's childhood idol—asked them to stop. It was a surreal hodgepodge of emotions and generally hellish way to spend the best moment of a person's professional life. After the match, when WTA Insider asked how she thought her life would change she said simply, "I really want to eat green tea ice cream right now, so hopefully my life can change to eat green tea ice cream."
Today at the China Open, Osaka finally indicated that she had a lot of thoughts pent up that she may not be ready to let loose. Via Sport360:

"I have so much tea right now, but I'm not going to spill it," Osaka said with a laugh, addressing a packed press conference room in Beijing following her first round win over Zarina Diyas.

"There's a lot of stuff I want to say about, like, how I felt and whatever. But for me, I don't know, I don't know.

"The memory of the US Open is a little bit bittersweet. Like right after, the day after, I really didn't want to think about it because it wasn't necessarily the happiest memory for me. I don't know. I just sort of wanted to move on at that point…"
Osaka more overtly compared her feelings on the final to tea. "Have you ever eaten green tea ice cream?" she asked a reporter. "This is a serious question."

"When you bite into it, it's sweet but also very strong. That's how that memory feels to me. Of course I'm happy that I won a Grand Slam. I don't think there's anything that can take away from that. But I don't know."
G/O Media may get a commission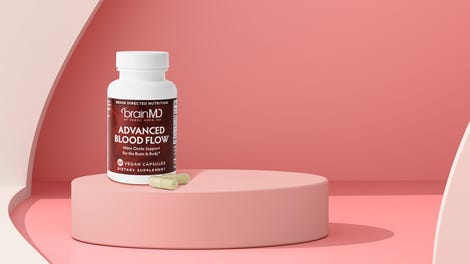 Spill the tea, Naomi! Don't let it get cold.
[Sport360]