Video games seem to be the new way to leak NBA jerseys, and it's probably not intentional. The league has to share the designs with 2K Sports so they can be in the game and ready for its release date, long before the "official" unveiling. We've seen it with Brooklyn, we've seen it with the tweaked Knicks unis, and now, the Thunder's first-ever alternate jersey.
Blue and white, simple, classy—a retro look for a team with only four seasons of existence. Oh, and they spelled "Thunder" wrong.
It's not photoshopped or a from a beta version, either. Multiple screenshots show the typo which, presumably, exists only in the game and not on the real third jerseys. Which is a shame, because actual uniform misspellings are the greatest thing ever.
G/O Media may get a commission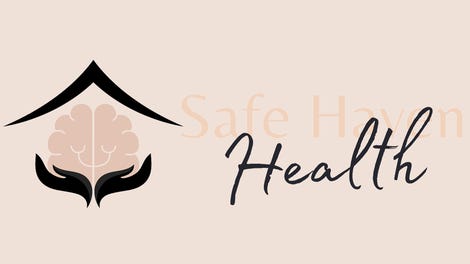 Addiction counseling
Safe Haven Health
Update, 11:00 a.m.: Kotaku reports that the uniforms were found by a hacker who managed to unlock all the alternate uniforms to be worn this season, and upload them in a roster file shared through NBA 2K13's "2K Share" feature. Typically, alternate jerseys are not unlocked in the game until they are worn in real life. The leak is available on the game's Xbox 360 and PC versions, but not the PS3 version. Kotaku has downloaded the roster and confirmed the misspelling, and has reached out to 2K Sports for comment.