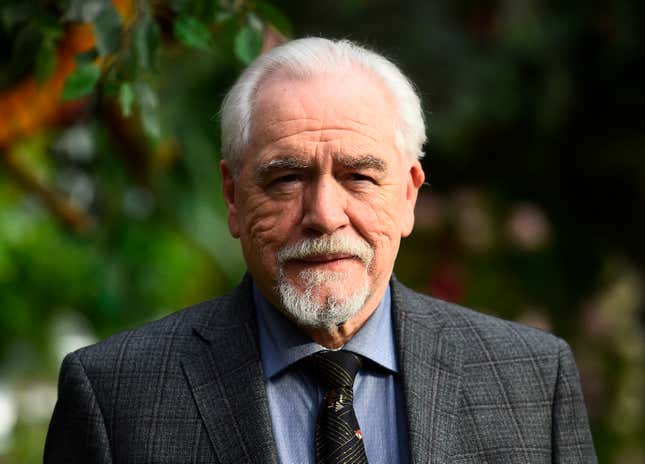 Have we all recovered from that tear-jerker of an episode on Sunday? I mean to watch the Minnesota Timberwolves unravel in front of the world was absolutely heart-wrenching. Just kidding. I know the Timberwolves' imploding was about as sad as [SPOILER ALERT] Logan Roy finally kicking the bucket later in the day on Succession.
The sprint to the two titles is now on for the rest of spring. There will be four rounds of NBA postseason to determine a champion, and seven final episodes to see who will be named CEO of Waystar Royco with the death of the greatest manipulator to ever grace the small screen.

In celebration of both of these stretch runs, I decided to pair the potential future CEOs with what I believe is the proper NBA postseason counterpart. I even separated the contenders for the Waystar throne into two conferences: The Roys (characters who either have Roy blood or carry that last name) and the not-Roys. Being that the Western Conference has been chaotic all season, that is where you will find the Roys.

For those who don't agree with my seedings I extended to you all, from the bottom of my heart, Logan Roy's favorite phrase.