Men's basketball coach Donnie Tyndall lasted one season at Tennessee before the school canned him, but his firing wasn't due to the Volunteers' 16-16 record. Allegations surfaced that Tyndall had been directly involved in multiple NCAA academic violations at his previous employer, Southern Mississippi. The NCAA released more information on those allegations in a 43-page document.
The most interesting part of the NCAA's documentation—via the Jackson Clarion-Ledger—is the accusation that Tyndall allegedly hired assistants who would complete several prospects' homework from different IP addresses, including one from Kingston, Jamaica. If true, that's some thorough academic cheating:
The NCAA alleges that Tyndall intentionally deleted emails and messages while he was at Tennessee to cover his tracks, and was uncooperative in the investigation.
G/O Media may get a commission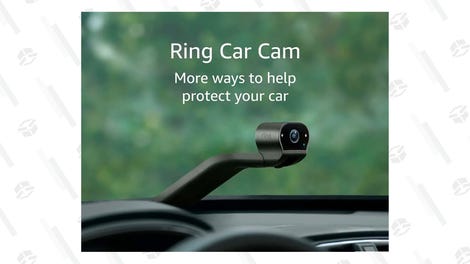 Southern Miss was happy to throw Tyndall under the bus:
"The alleged violations do not involve any current member of the men's basketball team or coaching staff," the statement reads. "Importantly, the notice does not include a charge of a lack of institutional control or failure to monitor the program by the University."
Tyndall had this to say when the NCAA findings were released:
The full NCAA notice of allegations is below.
Photo: AP
---
Contact the author at samer@deadspin.com.