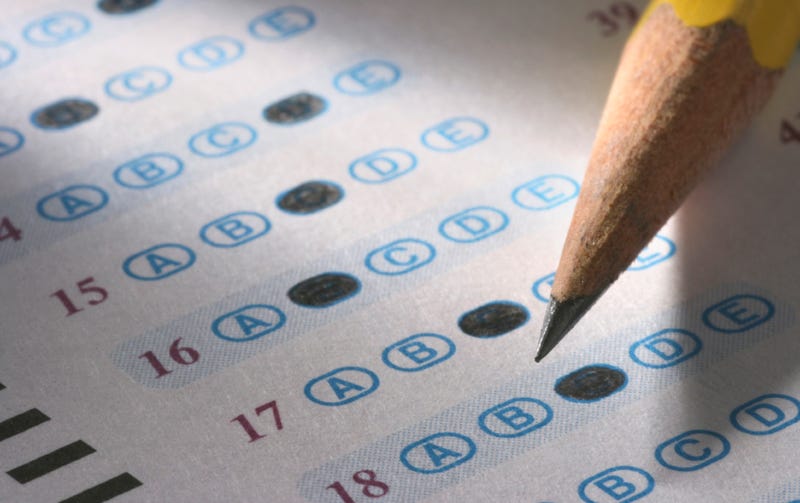 The NFL scouting combine begins February 23 in Indianapolis and, beginning this year, will feature a new "aptitide test" to work in conjunction with the controversial Wonderlic test. Jeff Foster, president of National Football Scouting told Albert Breer of NFL.com that the new test will be introduced to participants this year and is not meant to replace the Wonderlic, merely supplement it.
According to Foster, the league spent time developing the new test with a university professor. The hope is that "it's something that's a little more evolved than the Wonderlic."
A university professor. That's pretty serious.
The new "aptitude" test shows that football talent evaluators are perhaps acknowledging the uselessness of the wonderlic in, you know, evaluating talent. However, it still ignores the basic fact that the only test prospective NFL players need to complete is below. Feel free to use, it NFL.
Are you good at football? Please show your work.
[ ] Yes
[ ] No
[ ] Maybe
Wonderlic to be supplemented by new aptitude test at combine [NFL.com]