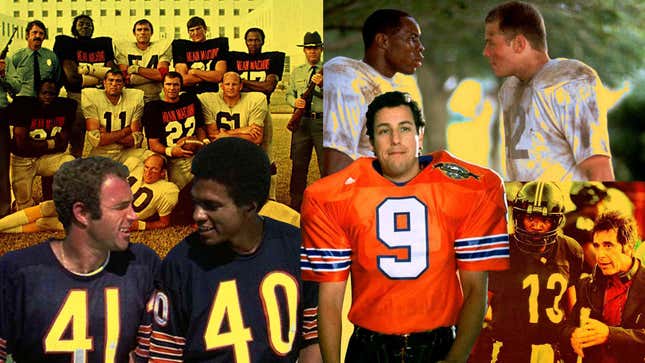 I know you football fans out there that are preparing for your Super Bowl parties with great enthusiasm are doing so out of a love for the day, but also to mask some pain.

Every chip dipped, every beer sipped come that Sunday will be the last one in front of the NFL until the second week of September. That's seven months away. A time span that is long enough to complain about the cold next week, and the heat come training camp time.

To help further cope, my advice is to indulge in as much football as possible before the game starts. Take in some YouTube highlights and some movies. There are a lot out there, but here are 10 good ones that should be able to occupy your time up until game day.