The University of Iowa fight song has some rousing horns, gets the alumni on their feet and chanting, and is a perfectly acceptable—even good—fight song. But how much would you like it if you were forced to listen to it 500 times in a row, every single night, for the past six months?
That's exactly what is happening to some unfortunate residents of Niagara Falls, NY. From a vacant building in the downtown area, every night from about 4 p.m. to 11 p.m. the "tinny sound" of the University of Iowa fight song plays on repeat, according to the Niagara Gazette. Patrons of a nearby restaurant, as well as residents, have complained, but to no avail. This has been going on since the summer, and nobody knows who is doing it or why.
The building's owner, a "Thunderfalls LLC," didn't return the Niagara Gazette's request for comment. If you know who is behind this ... prank? tribute? torture? ... let us know.
Photo via Getty
G/O Media may get a commission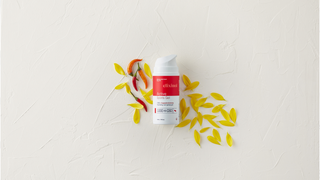 ---
E-mail: kevin.draper@deadspin.com | PGP key + fingerprint | DM: @kevinmdraper