As Jigga's Law states, for every "Ether" there is an equal and opposite "Super Ugly" as the offended party seeks to redress their injuries in diss form. And while Iggy Azalea herself has henceforth been quiet about the smackdown ESPN's Robert Flores laid on her today, her boyfriend Nick Young has come out swinging.
Here are Young's recent tweets in response to Flores's quips about his girl's music:
G/O Media may get a commission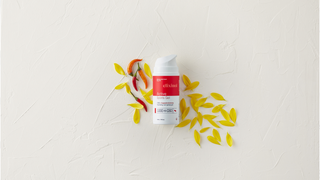 Like the real "Ether" vs. "Super Ugly" matchup, the original still wins. While we understand the urge to defend your lady, it's not really that serious, Swaggy. You and Iggy should just take the L and keep it moving.