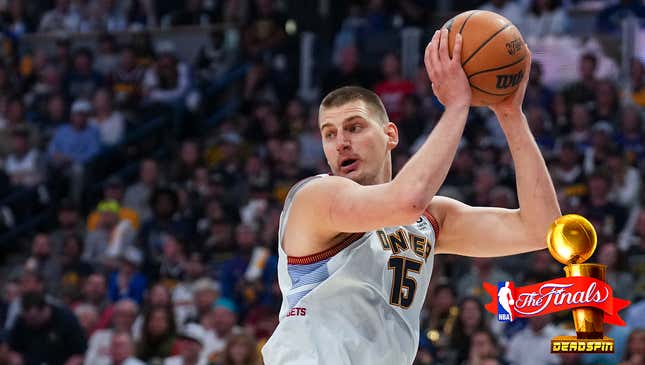 The 2023 NBA Finals was not a sexy matchup on paper. A team from the mountain time zone with a mountain in the middle of lane, against a team from South Florida with no flash. These were the two teams that kept America from the NBA's most classic championship matchup, Los Angeles Lakers vs. Boston Celtics.
It took only five games for the Denver Nuggets to hoist the franchise's first NBA Championship trophy, but the Heat forced them to battle the entire way. Every time the Nuggets looked like they were going to run away with a game, the Heat battled to keep the score within reach. The Heat even got a win in Denver, making them the only team in the 2023 postseason to win a game at 5,280 feet.

They threw the pace of the game into the mud, and forced their opponent to slog through it in order to win. The Nuggets responded to the challenge, and even when the game grinded to a halt in the fourth quarter of Game 5, they still found a way to make just enough plays to win.

A truly impressive effort from the Nuggets, that was mostly a pleasure to watch. Here are the players who had the greatest impact on the year's edition of The Finals.