The best part of a rec basketball league is coming up with a team name. If you're lucky, your league will have customized jerseys for you. Sometimes you even get to put your name (or "He Hate Me") on the back! My rec team in college was the Love Handlers. It's all fun.
Well, until someone ruins it for everyone. This is what happened in an Ohio rec basketball league for high schoolers. A squad from Kings Mills, Ohio—about 25 miles north of downtown Cincinnati—known as the "Wet Dream Team" had names on the backs of their jerseys like "Knee Grow" and "Coon."
Based on the number of times The Cincinnati Enquirer has written about this, it has to be the biggest story ever in Southern Ohio. The team was booted from the league. A school board member resigned. The team's coach, Walt Gill, issued a statement through the league:
"We sincerely apologize to anyone that was offended by the jerseys. We offered to cover them up or change, however the league saw fit to remove us and we have accepted that decision."
Making this story even weirder, the Wet Dream Team played three games before anyone complained enough about the jerseys to get them suspended. (They were DQ'ed Sunday night, just before their fourth scheduled game.) An opposing coach in a December game told the Enquirer the team wasn't just wearing offensive jerseys—they were poor sports, too.
The "unsportsmanlike" and overly "physical" style of play exhibited by Kings players in some ways overshadowed the jersey names at the time, too, [Jason] DiTullio said.

Most of the 10 players on each of the two teams were probably juniors or seniors, he said. The recreation league is meant to be about having fun with friends rather than being a competitive score-keeping exercise, DiTullio said.

A Milford player's nose was bloodied and another got a scratch on his face, DiTullio said. A Milford player who sometimes falls and "isn't the best player" was taunted with verbal insults from Kings on the court and a group of five teens in the stands.
G/O Media may get a commission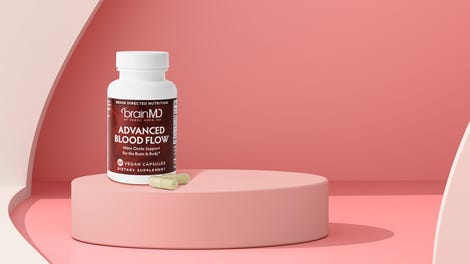 Shoutout to the dude who "sometimes falls" on the court. That's my whole game.
h/t Benjamin