Last night, the Thunder suffered a blow in their struggle with the Pelicans for the final playoff spot in the West. While they were busy getting creamed by the Spurs, the Pelicans somewhat surprisingly knocked off the Warriors. The results leave the Thunder one game back in the loss column with four games to play, and the Pelicans hold the tiebreaker too.
This is the time of the season when we get into "controlling your destiny" territory. If the Pelicans win out they're in the playoffs, therefore they control their own destiny. If the Thunder win out they still might miss the playoffs, so they do not control their own destiny. This is a familiar concept to most that have followed sports for a certain amount of time, but apparently not to Thunder players. Here is Russell Westbrook after the game, via ESPN's Royce Young (all emphasis mine):
"We've never been in this position, so this is our first time fighting for a spot," Westbrook said. "It's definitely a different feeling for us, but at the same time all we can do is control our own destiny and come out every night and compete at a high level."
And Dion Waiters:
"We've got to worry about Thunder basketball. We can't worry about New Orleans," Dion Waiters said. "We control our own destiny, they control their own destiny. Coming into every game, we know what we need. We know what we gotta do. We gotta stay locked in and play every game like it's our last, and everything else will take care of itself."
G/O Media may get a commission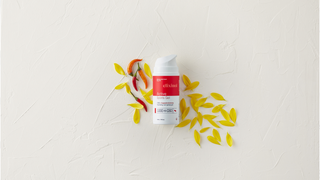 Neither of those are proper uses of the phrase! It seems that in spinning for "take it one game at a time" or "all we can do is worry about ourselves" on the Cliche Postgame Quote Wheel, both Westbrook and Waiters landed on the wrong space.
[ESPN]
Photo via Sue Ogrocki/AP