Louisville's Kevin Ware's compound fracture of his right leg in the Elite Eight, bone jutting through the skin, may have been the most horrific sports injury ever shown on national TV. CBS aired the replay twice, spurring discussion about the appropriate way to handle gruesome moments. But in the end, just one single American was offended enough to complain to the FCC.
It turned out that CBS was playing it by the unofficial book. When confronted with scary injuries, networks more often than not have shown two replays, both from wide angles, then cut to an extended commercial break. This is not by any formal agreement, but as NBC's Fred Gaudelli told us, producers making a similar "judgment about what your audience can stomach and what they must see."
CBS's judgment was on point, it seems: We sent a FOIA request to the Federal Communication Commission for any and all viewer complaints related to Ware. The FCC's search tuned up one lone letter, sent via email just minutes after the injury occurred:
G/O Media may get a commission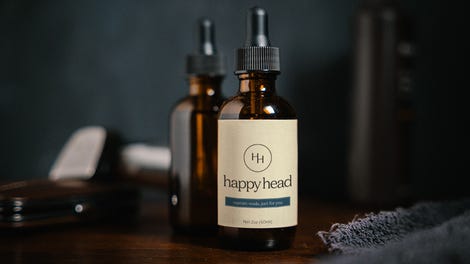 (By comparison, thousands of people wrote in to complain about Beyoncé's Super Bowl halftime show. This is America in a nutshell: graphic gore is no big deal, but sex is the scariest thing ever invented.)
There were two other letters in the file the FCC sent us. One viewer was mad at CBS for cutting away from Andy Murray's third-set tiebreak victory in order to show the start of the day's hoops, writing "this reminds me very much of the Heidi Bowl."
The other letter criticized ABC's coverage of the Boston Marathon bombings, claiming the footage it showed of the aftermath was too explicit. It should have taken a page from CBS's coverage of Kevin Ware's injury and avoided excessive replays, the viewer wrote. Ware's broken leg "was just too graphic and that is understandable and correct."