The University of Oregon just opened a brand new $68 million, 145,000-square foot football facility that would make Ozymandias—but not Phil Knight—blush. It is completely bananas. Let's take a look at some pictures.
Here's what the locker room looks like. Those look less like lockers and more like hyperbaric sleeping chambers, meant to house imperial clone soldiers.
The facility has its own barbershop:
G/O Media may get a commission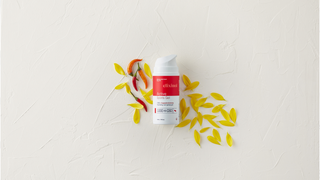 And a swanky-ass grotto just for the coaches:
Here is where the team will hold press conferences, and where the Galactic Security Council will be meeting to discuss interstellar politics:
And here is the head coach's office. College football is so stupid:
Here's the "war room," which looks way more intense than an actual war room:
And we can't forget about the players' lounge, which boasts six "gaming stations" and hand-woven rugs:
That's just a sampling of how crazy this place is. You can check out the rest of the pictures here. Patrick Hruby wasn't playing around when he wrote about the gold-plating of college sports.