One of the weird things about the 21st century is what happens to people's social media presence when they die. Facebook pages turn into these sort of weird/morbid/beautiful virtual shrines, places where even years later people go to post and publicly process their loss. Twitter accounts just sort of linger, no longer forcing themselves into your consciousness/timeline with constant updates, persisting only as a reminder of the thousands of little things the deceased thought.
Oscar Taveras wasn't a big Twitter user, signing up for the service less than two months before he died in a car crash in the Dominican Republic. He didn't post too much, mostly just pictures of he and his teammates enjoying themselves. But now his family is using his account in a novel way.
There was a huge turnout for Taveras' funeral in the Dominican Republic, while American fans paid their respects by leaving tributes outside of Busch Stadium. Taveras' family began posting (likely through the Cardinals) to his Twitter account tonight—the first messages in over a month—to thank his fans and followers. They said all of the items had been collected from the stadium, and were on their way to the Dominican Republic. They added that they were going to post a personal thanks for each one on Twitter.
G/O Media may get a commission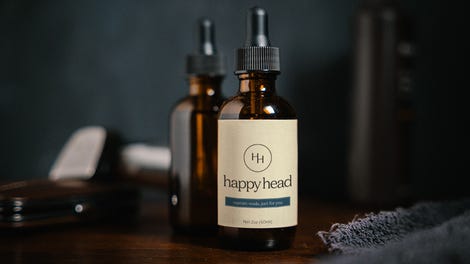 Here are the first three:
Not to overstate the importance of sports, or give a "they're what brings us together" sermon, but this seems like a pretty cool way for a sort of public, digital memorial to Taveras.
Photo via Rob Foldy/Getty