The great thing about the northeastern part of the United States—the only part of the United States—is the way the region and its residents amplify the most of middling of things (think quarterbacks and weather events) into the only things in the world for a brief (long) period of time, thereby assuring the rest of the country (such as there is a "rest" of the country) that the things happening near them are not only less important, but cosmically insignificant. This Sunday will bring a confluence of two things that nobody around here can shut up about, and better yet, will make one fight through the other, bravely...all wet...running through the rain...muscles...glistening...
Wait, what? Oh right: USA Today has a theory, expounded in an article titled, "Will hurricane blow door open for Tim Tebow?":
Hurricane Sandy, a category 2 storm racing up the East coast, may emerge enough of a player in Philadelphia, where the Atlanta Falcons play the Eagles, and in New Jersey, where the Miami Dolphins play the Jets. Both games are at 1 p.m.

Blustery conditions could invite more snaps for the Wildcat, a run-heavy option that utilizes Tebow, if Jets quarterback Mark Sanchez finds passing the football a dicey proposition at wind-whipped MetLife Stadium.
Yes, it takes a hurricane for Mark Sanchez's passing game to become a dicey proposition.
"Tebow might get his chance with the storm — an additional element that may cause coaches to alter their game plans,'' said Thomas Downs, Weather2000.com meteorologist in New York City. "It's not necessarily going to be a historic storm, where it's impossible to kick a field goal. But there will definitely be some 20-mph wind gusts that could play havoc with the passing games of these two games.
G/O Media may get a commission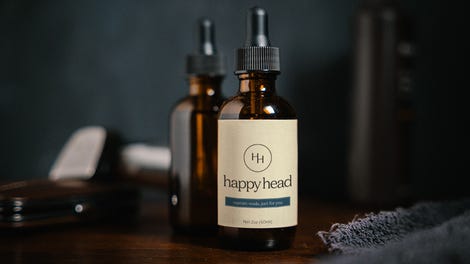 They literally went to a meteorologist for their "maybe Tebow will play!" quote. God himself wills it! Play Tebow out of the wildcat! Give him a handoff on a reverse, or its certain death by drowning. Of course, the USA Today forecast assumes Tebow won't be busy rounding up two of every animal.
It seems worth noting at this point that things are going a bit strangely for quarterback when the total impossibility of making a forward pass increases his odds of playing.
Will Hurricane Blow Door Open For Tim Tebow? [USA Today]