The NHL has foolishly locked out Chicago Blackhawks right wing and frequent Deadspin subject Patrick Kane, in addition to 719 other players. Once the lockout became official in September, many of those players signed in Russia and elsewhere in Europe. Others decided they'd cool their heels and wait it out. A break could be a nice thing.
Kane evidently took a month off and decided that the break wasn't for him. So today he signed with HC Bienne/HC Biel, a Swiss club based in the city sometimes known as Biel and sometimes known as Bienne. Biel/Bienne is near Bern, a city always known as Bern except when it's known as Berne.
The team announced its signing—Kane joins locked-out Bruins upstart Tyler Seguin—with jubilation on its homepage. It also appended a report on Kane, from Thomas Roost, a leading European scout, which has "atouts" and "failblesses." We'll focus on one of the "failblesses":
Et en dehors de la glace, il n'a (pas encore toujours) la réputation d'un professionnel exemplaire.
G/O Media may get a commission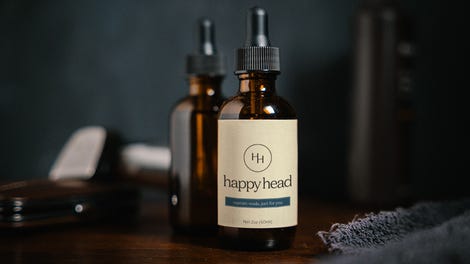 We suspect there's something lost in translation from German to French—"pas encore toujours" is nonsense. But the gist of this is that Kane doesn't yet have the reputation of an exemplary professional off the ice. Huh. I guess they read Deadspin over there?