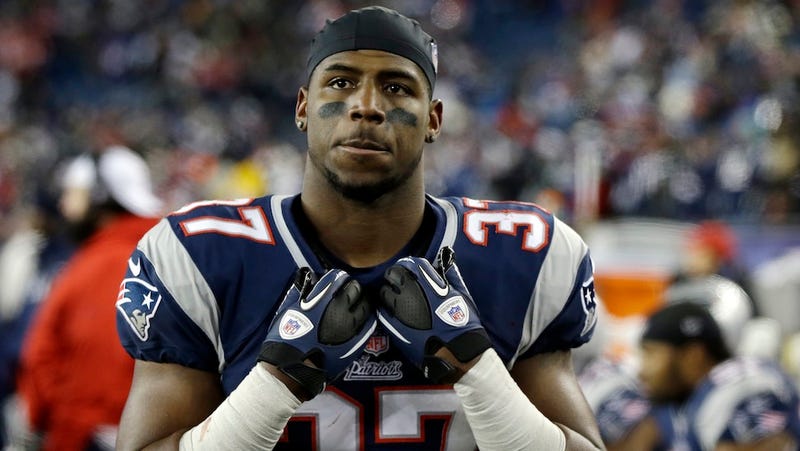 Patriots cornerback Alfonzo Dennard was arrested on suspicion of drunken driving early this morning in Lincoln, Neb. It could be worse than the usual DUI punishment for Dennard, who's projected to start for New England this season—he's still on probation for punching a cop last year.
The Omaha World-Herald reports that around 2 a.m., an officer pulled over Dennard's Honda after spotting it driving erratically. He refused a breathalyzer test, and was taken into custody.
Less than a week before the 2012 draft, the Nebraska star punched a police officer during a fight in Lincoln. He was convicted in February and sentenced to two years of probation and 30 days in jail, which he was allowed to postpone until the 2014 offseason. It's not known if this DUI would be a violation of his probation terms.
But the Patriots were able to get Dennard for a song in the draft—he fell to the seventh round because of, yes, "character questions." Stop me if you've heard this one before.
Expect a teary Bob Kraft to moan about how Dennard duped him.