The Patriots are on the road this week in Denver to play the Broncos in the AFC Championship game, so let's talk about drugs. Denver is in Colorado, where (like Washington, host to the NFC Championship) the recreational use of marijuana is legal. On Friday, multiple Patriots, including Bill Belichick, Tom Brady and LeGarrette "The 'O' Is Silent" Blount were asked whether they would be able to resist Mary Jane's siren song while staying in Denver.
Belichick was his usual self:
Reporter: Has there been any specific advice to the players to avoid the now-legal recreational marijuana in Denver?

Belichick: I think we know what the NFL policy is on that.

Reporter: Is there an NFL policy against what is legal there?
Belichick: I think that's something you ought to take up with the NFL.

Reporter: Well, you mentioned it.

Belichick: I think you have any more questions about it, you should talk to the league about it. They're the ones that have the policy.
Tom Brady had a bit more fun, but he and Blount both regurgitated "this is a business trip" talking points. Blount also added that Belichick discussed the matter with the team.
"Bill told us about it, he basically told us, 'Don't go out there and be stupid.' [That's] really good advice."
G/O Media may get a commission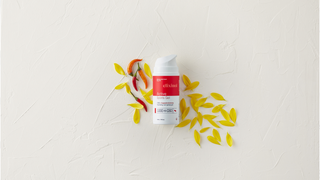 Sound advice, yes, but not specifically necessary this week. The NFL ban, for now, is outright and not tied to the legality of the state you happen to currently be in.
With marijuana legal in Colorado, Belichick asked if he warned players [CBS]
BILL BELICHICK WARNS HIS TEAM TO AVOID A ROCKY MOUNTAIN HIGH [WEEI]