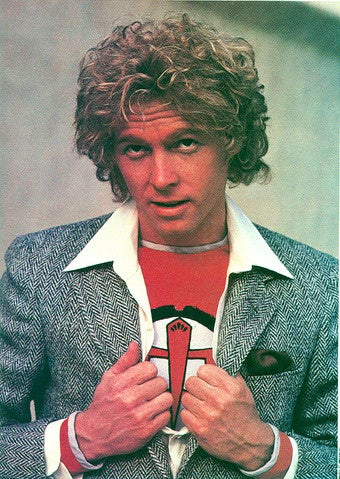 If your car ever flips on a Pennsylvania highway, and your buddy takes off running, say a prayer than Pitt men's basketball coach Jamie Dixon is somewhere nearby to help you from the wreckage.
PITTSBURGH — State police said a vehicle flipped over while travelling outbound on I-279 North near the Mcknight Road exit. The car hit a jersey barrier and landed on its side in the road.
Jamie Dixon, head coach of the Pitt men's basketball team, witnessed the accident and pulled over to help get the victims out of the car.
He was treated for minor injuries he received while assisting at the scene. One patient (48-year-old Diane Robinson of Zelienople who may have sustained a broken ankle) was taken by ambulance to Allegheny General Hospital. [wpix.com]
Pitt coach plays role of Good Samaritan [Pittsburgh Post-Gazette]
****
Thank you for your continued support of Deadspin. I'll be back in time to produce spiteful World Series Game 3 and 4 open-threads. And I'll still think the pitch was low.