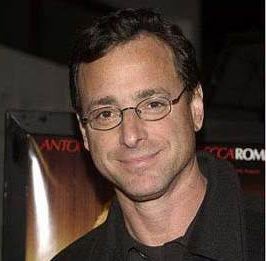 This story is from last week, but we somehow missed it, probably because we were so distracted by the Jason Taylor Robot that's intent on enslaving all our women. Turns out, the Dolphins, who are off to somewhat of a slow start, are paying celebrities to come to their games. Well, they're trying to.
Turns out, you can get Terrence Howard, but not Matthew McConaughey.
"Well, I'm sure it'd be easier if we were 7-0," [the team's PR director] said. "But hopefully, we'll get many more big names." Compounded with the team's losing streak is some of the higher-ups' hesitation when it comes to more controversial characters. Porter has reached out to the likes of trainwreck Britney Spears, her ex baby-making accomplice, Kevin Federline, and the oft-rehabbed Lindsay Lohan, but has been overruled.

Other things that went wrong: Texas hunk Matthew McConaughey (Sahara) was supposed to be here Sunday but demanded a private jet, and rap mogul Diddy said he'd be at the home opener against Dallas in September but never showed up.
If the Dolphins keep losing, they're not even gonna be able to get Saget. And that, friends, is tragic.
Few Celebs Coming In On Dolphins' Dime [Palm Beach Post]