And just like that, we are closer to week six. You probably grew some gray hairs and yelled at some neighborhood kids. The inexorable march of time persists. Enjoy what you can.
Seattle at Carolina (FOX): The Panthers are getting a little nervous and wide receiver Steve Smith is starting to make less sense.
Smith said a win this week against the Seahawks is vital "for our fans, for some people's jobs and the overall atmosphere around here, because with every loss things get tighter and tighter."

"Right now we're straddling the fence between falling off and staying on," he said.
The decision to either stay on the fence or fall off does not seem to me to be a difficult one, but the Panthers are clearly wrestling with it. Here's to hoping the Panthers win so they can get back to where they want to be: not sure about something.
Chicago at Jacksonville (FOX): According to one guy, they don't even need to play this game.
I'm going to spare the "any given Sunday" caution and assure you a lopsided win by the Bears.

The Bears offense still gives me pause when mulling how deep into winter their season runs, but there's something the Bears can do defensively to get me believing the club is for real. I'd like proof the Bears can thrash an opponent that wants to take them out in an alley. So far, nobody has tried that approach.
G/O Media may get a commission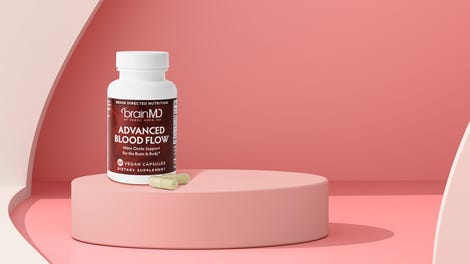 Dan McNeil then mentions that the Bears are great against the run and no one tries to beat them that way. Although, their only loss came against the Packers, a notoriously pass-happy team, gave Cedric Benson 20 carries that day. The remaining games have been blowouts with the Cowboys rushing the most at 13 carries. McNeil is begging the Jaguars to run MJD all day.
Tennessee at Minnesota (CBS): The Vikings will eclipse their win total from 2011 with a win today. But that's not what's important to us here.
Minnesota's 3-13 season in 2011 was made worse when Peterson tore his ACL at Washington on Christmas Eve. Nine months later, he has recovered enough to regain his status as one of the NFL's top running backs, helping the Vikings (3-1) to a share of the division lead with Chicago.

"We want to embrace it," coach Les Frazier said. "It was one of our goals when the season began, to win the NFC North."
Les Frazier? When did that happen? I will admit that I pay exactly zero attention to the Minnesota Vikings, but didn't he always go by Leslie? Was it a macho thing? Is it now "Les" like "less" or is it more like "Lez"? We need answers.
Denver at New England (CBS): Well, well, well. Look who's back on CBS with Nantz and Simms. Let's just mike Peyton up already and let him become the third member of the booth. CBS saw this game on the schedule and said to NBC/ESPN: You can have this game when you rip it out of the rotting corpse that is our metaphorical body. Two Broke Girls, Mondays at 9 p.m. eastern, only on CBS!
Buffalo at San Francisco (CBS): This won't be a bloodbath. (This will probably be a bloodbath.)
What You're Watching
Via The 506. CBS:

FOX:

Top image by Jim Cooke