Magic fans' paranoia that the refs are out to get them won't be helped by this little incident last night, where Joe DeRosa got into it with a fan at courtside.
Haven't we been down this road before? Throughout a generally adversity-free season, Orlando has clung to the notion that the NBA has it out for Dwight Howard and all of the Magic. Well, now that they're facing actual adversity, they've got a ready excuse.
On one of the Orlando Sentinel's community blogs, a fan wrote an open letter to David Stern, bitching about the officiating. What did the Sentinel do? Why, just slapped it on the front page of their sports section, is all.
Of course, their case is helped by that confrontation at halftime, between Joe DeRosa and a fan. The fan is just so Orlando. Fake tan? Check. Striped dress shirt with unbuttoned cuffs? You betcha. CEO of a time share company? Oh, you better believe it.
G/O Media may get a commission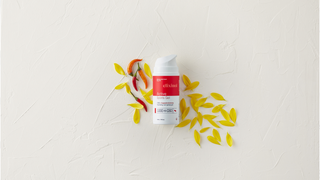 Hello? David Stern? We Need to Talk [Orlando Sentinel]
NBA Referee Throws Ball At Orlando Magic Fan [WFTV]